Tailored training for the next generation
Investing in people is key to ensuring that the rail and construction industries keep moving, and at QOTA we are passionate about providing the most effective training programmes, tailored to the requirements of our customers.
With a huge variety of courses designed to deliver skills, knowledge and hands-on experience, QOTA provides training and assessment from state-of-the-art training centres, with knowledgeable staff to provide ongoing support and assistance pre and post course completion.
Contact the training team for further information
For more information or for course enquiries contact
The Quattro Occupational Training Academy
TEL: 0845 307 3999
EMAIL: training@qota.co.uk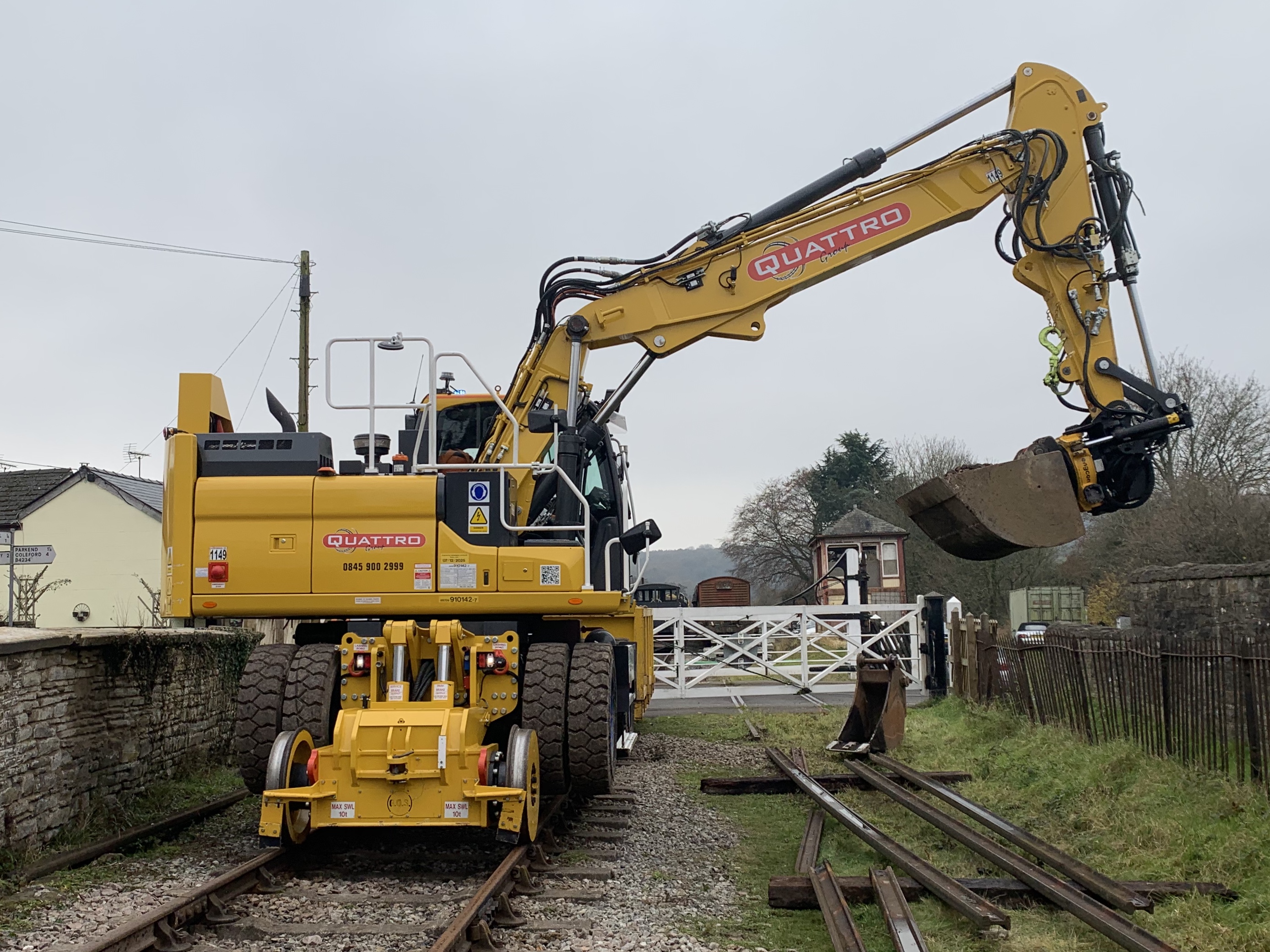 Part Of the Quattro Group
Quattro Group provides plant solutions to some of the biggest names in construction and infrastructure, with specialist teams located across the UK providing equipment across a variety of disciplines. QOTA plays a key role in the success of the wider Quattro Group, providing nationwide training to Quattro Group teams across their fifteen depots.